The music industry is not like other professions, it is a niche where creative individuals explore different creative paths to create beautiful music.
Due to the peculiarity of what the music industry involves, a good number of musicians suffer from health problems ranging from addiction to mental health issues.  
For a musician to remain a force to reckon with in the music industry, it is important they implement health measures to facilitate this.
Below are needed health tips for musicians
Exercise
One of the challenging things to incorporate into your lifestyle is exercise. However, the benefits are great. If you can follow through the first month, you will discover that it is quite easy.
Exercise helps you achieve many things like fighting diseases and health problems. It improves your mood and helps you sleep better.
In addition, exercise is helpful to boost your energy levels which is needed for someone who works on song for long hours on end.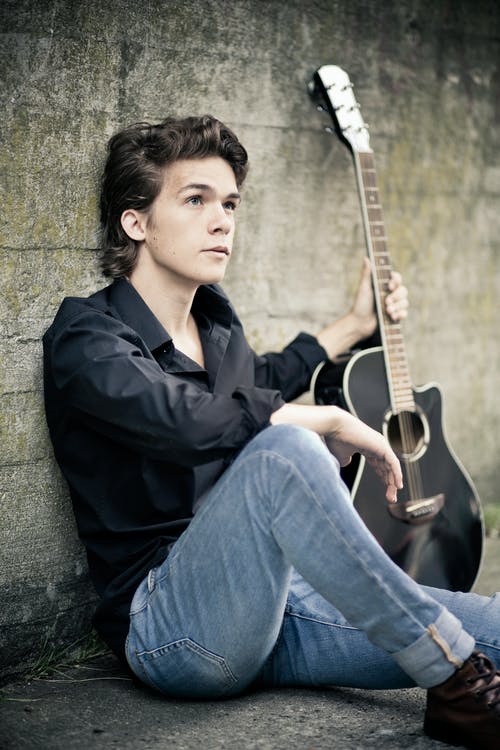 Practice
Some musicians do not feel the need to practice and this is wrong. Practicing is one of the ways to promote your mental health but several musicians are unaware of this. Even though you feel you are naturally good, it is not a bad idea to practice regularly.
When you practice, you are open to learning, and you will be surprised at the depths of discovery you will encounter.
Diet
Everyone needs to eat a healthy diet and musicians are not left out of this. It might also look strenuous to maintain but it has long-term and unending benefits. Even though we have preferences to the type of food we eat, we have to remember we are what we eat. In addition to eating, it is necessary to take lots of water.
Sleep/Rest
To function optimally and remain productive, sleep is a crucial requirement. Sleeping right helps you remain healthy, and it ensures your happiness amongst other benefits.
As a musician, one of the luxuries you need to remain on top is good focus and concentration and this is what sleeping gives you.